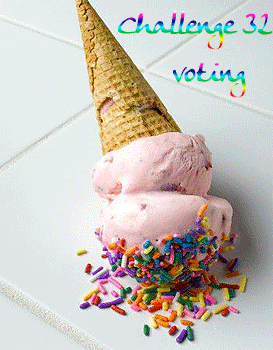 - Do NOT vote for yourself under any circumstances.
- Vote for THREE favorite icons and ONE for 'Best Cropping'.
- Please vote for different icons in the special categories than you do the main categories.
- VOTES ARE WEIGHTED so vote in order of preference. Your first choice earns 5 points, your second earns 3 points and third gets 1 point.
- Keep your entries anonymous until voting is closed.
- Voting will close Monday at 9:00 AM EST.


| | | | |
| --- | --- | --- | --- |
| 1 | 2 | 3 | 4 |
| | | | |
| 5 | 6 | 7 | 8 |
| | | | |
| 9 | 10 | 11 | 12 |
| | | | |
| 13 | 14 | 15 | 16 |
| | | | |
| 17 | 18 | 19 | 20 |
| | | | |